Get to know Holidays Essential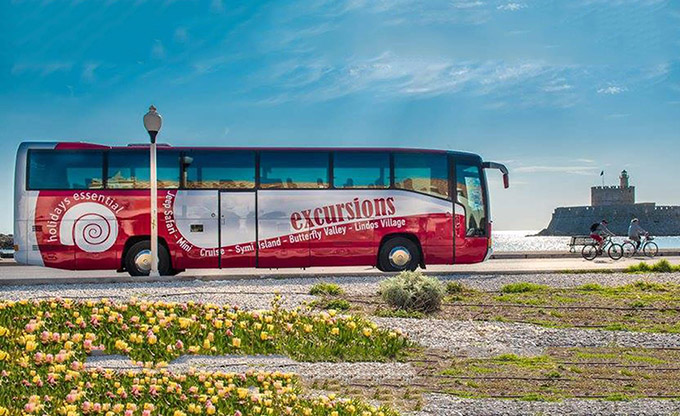 Holidays Essential was established in 2007 by Mr. Ioannis Karatzias based on the touristic demand here on Rhodes Mr. Karatzias has a long family history of tour operations, trust our 15 years experience.
We have 3 offices conveniently located on the west side of the island. Our friendly and courteous team is available to serve you with any questions you may have. Holidays Essential's mission is to provide top quality service at the best available prices.
Our Company and business associates alike are fully insured and licensed to operate legally according to the laws governed by the European Union. Each year, we renew our business license/certification with the Ministries of Transportation and Tourism. We have upgraded our fleet to give our customers the best possible service available. Since 2007 we have proudly served thousands of satisfied customers and look forward to serving you, too!