BOOK NOW
Gallery
---
Description
Visit an other country and continent
The city of Marmaris is one of the most charming towns on the south shores of Turkey. The beauty of nature, the medieval charm of the old city, the modern architecture, the rich, tasty cuisine, the colorful, vivid market with the delightful aromas and the bargain invitations by the shopkeepers will make you part of the Eastern spirit in the city of Marmaris. Port tax 15e per person (5e for infants) is not included in the price.
* Τhe schedule of hours and days is approximate. Αlways trust our agent, or the announcements on the means of transport and your booking confirmation.
---
Schedule / total tour duration is 11 hours
1

2

3

Arrive at Marmaris

6 hours free time

4

5

6
Key Features
Visit another country in a one day trip
Fastest boat to Marmaris
Enjoy a shoping day
---
Dates Available
Sunday Monday Tuesday Wednesday Thursday Friday Saturday
---
Location
---
You may also like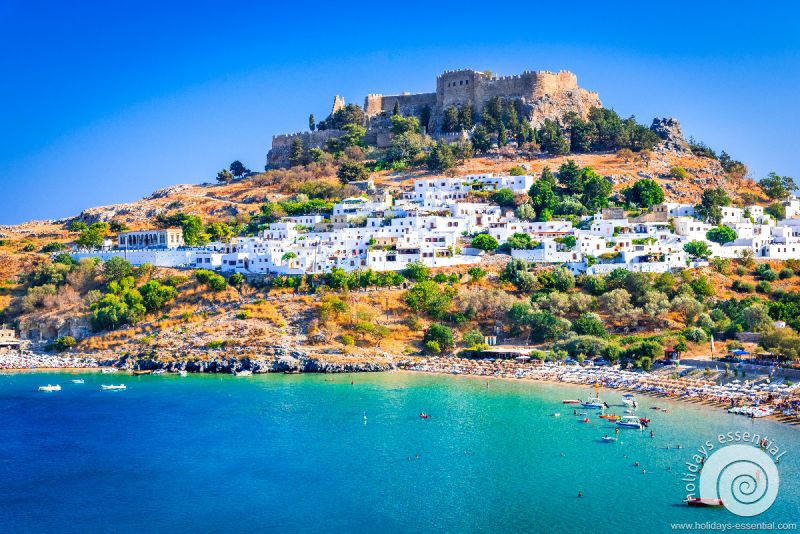 One of the hottest spots on Rhodes Island!
From 20€ / per person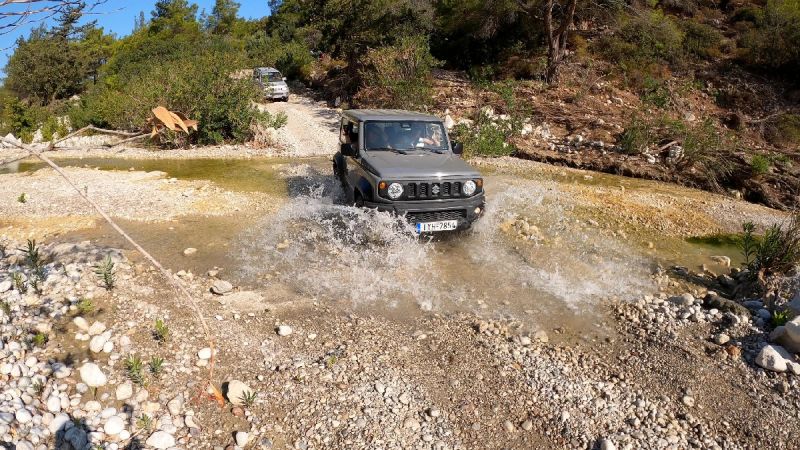 Ready, Set, Go!
From 70€ / per person