Description
Visit an other country and continent
The city of Marmaris is one of the most charming towns on the south shores of Turkey. The beauty of nature, the medieval charm of the old city, the modern architecture, the rich, tasty cuisine, the colorful, vivid market with the delightful aromas and the bargain invitations by the shopkeepers will make you part of the Eastern spirit in the city of Marmaris.
---
Gallery
---
Dates Available
Sunday Monday Tuesday Wednesday Thursday Friday Saturday
---
Location
---
You may also like
Discover Scuba
From 70€ / per person
0 hours
Entertainment / Adventure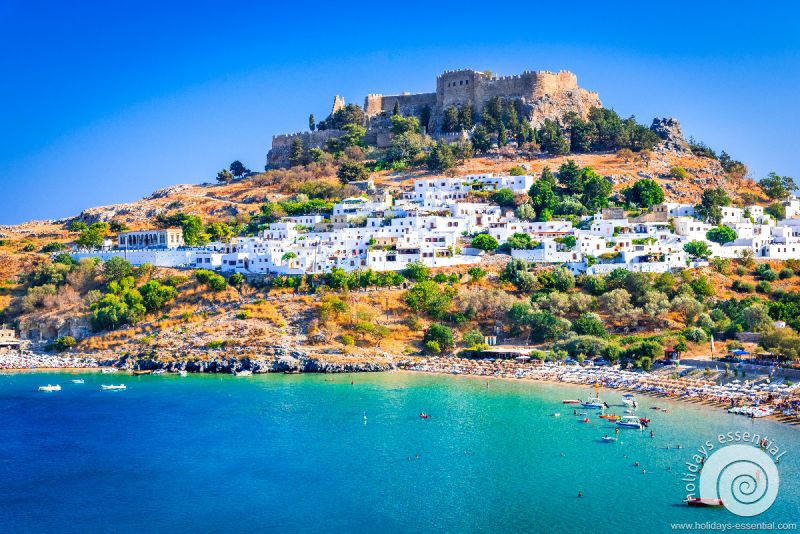 One of the hottest spots on Rhodes Island!
From 20€ / per person