Description
An other Aegean treasure
Chalki is the smallest island in the South East Aegean, wich is part of Dodecanese Islands. It's charming with a peacful atmosphere, crystal blue waters, amazing beaches, it's picturesques harbor and impressive architecture. The tour will begin with a 45 minutes scenic ride along the coastal road, until you reach the guaint harbor of Kamiros.
Key Features
Fastest boat to Chalki
Longest duration in Chalki
Best value for your money
High quality professional service
No guided tour
---
Gallery
---
Schedule / total tour duration is 8 hours
1

Pick up from the nearest office

2

3

Arrive at Chalki island

5 hours free time

4

5
---
---
Location
---
You may also like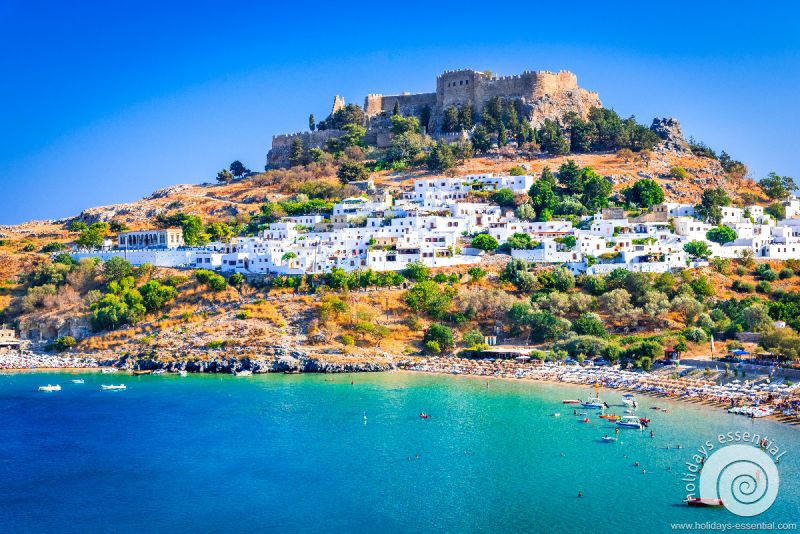 One of the hottest spots on Rhodes Island!
From 20€ / per person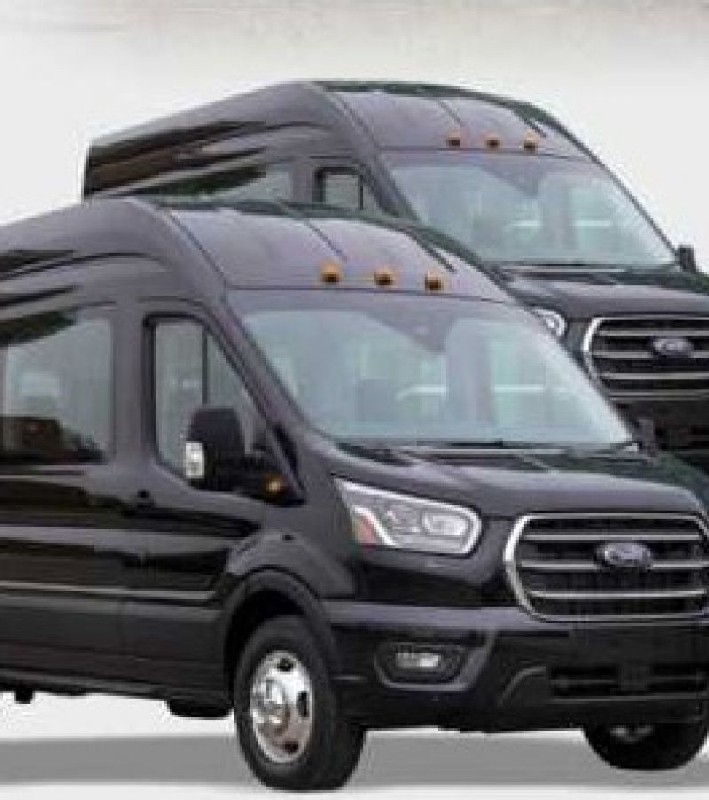 Are you a group of 4 persons or more?